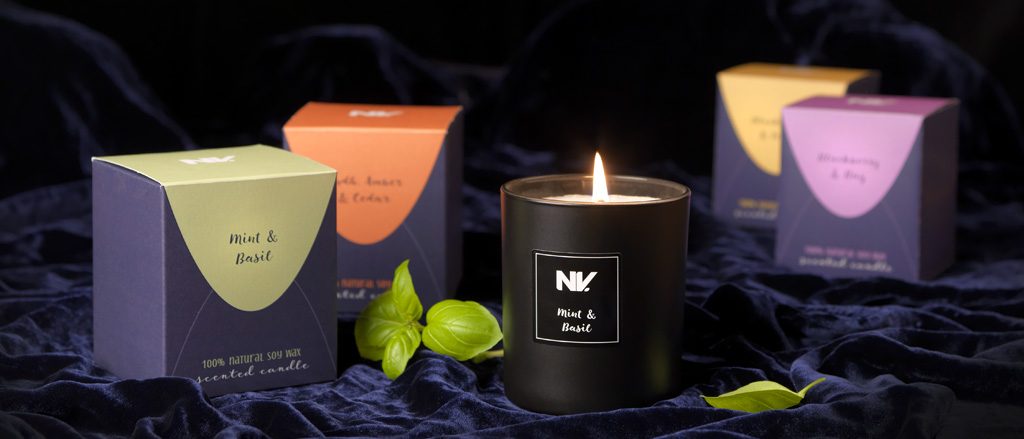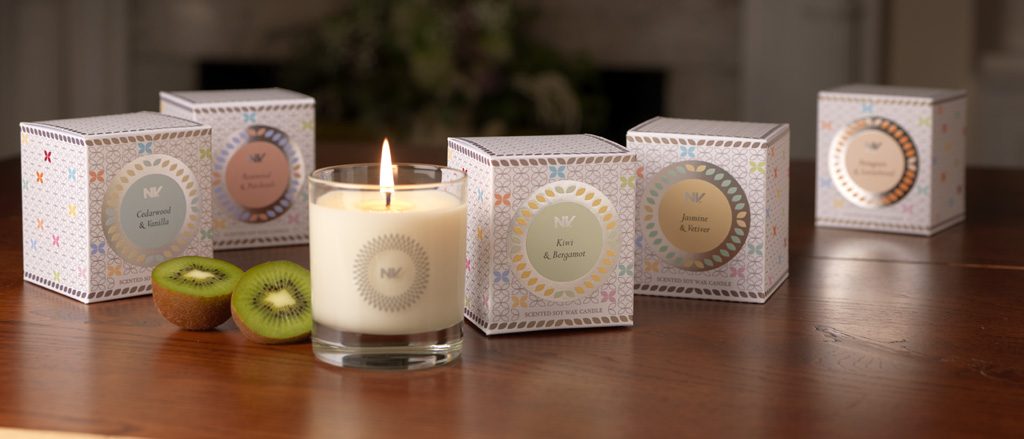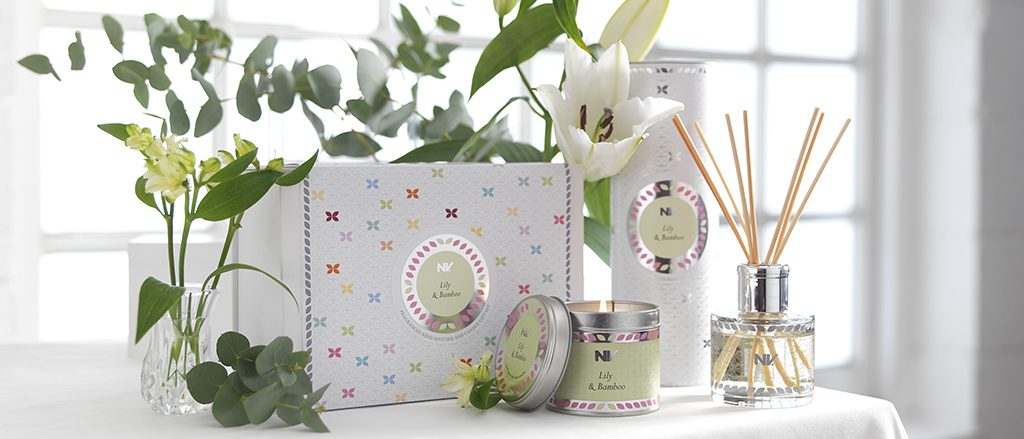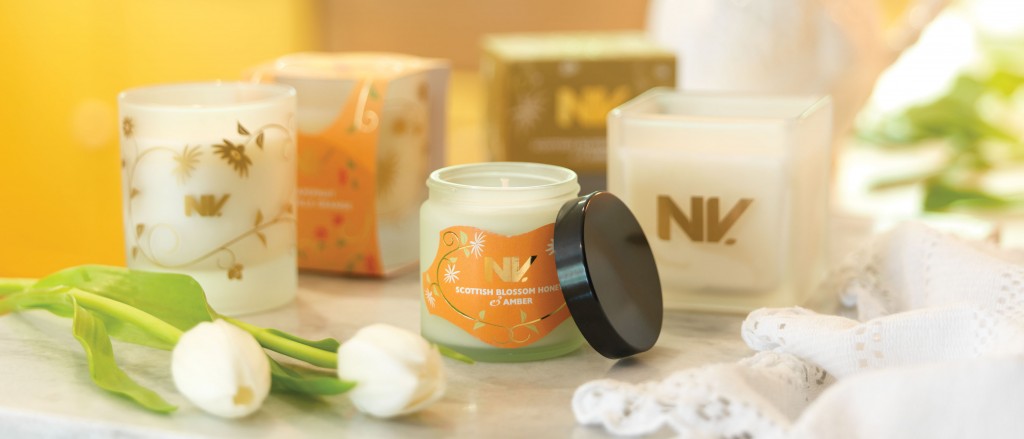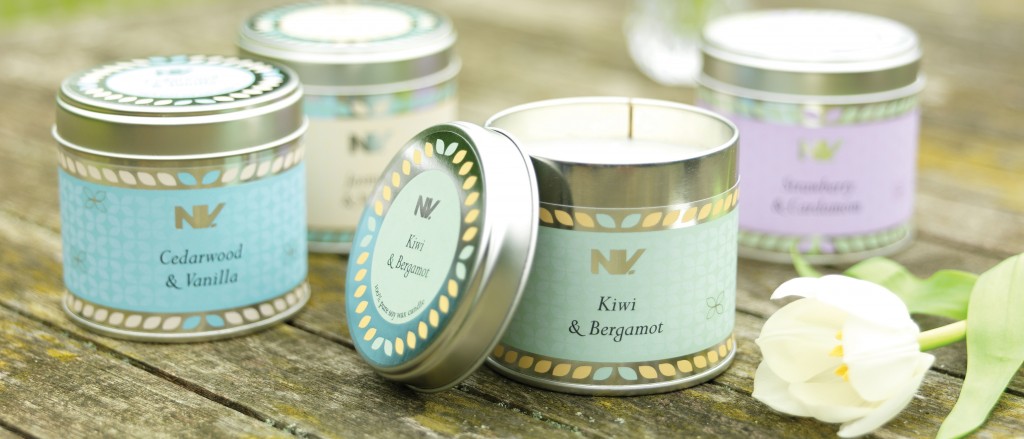 Light up your home with NV
We invite you to fill your home with beautiful mood-enhancing aromas and the dancing flicker of candle light. Using the finest blends of fragrances and natural soy wax our candles allow you to enjoy everyday opulence at an affordable price.
We are delighted to announce that we now use a new and exciting solvent for all our diffusers which is made from soy based renewable resources. Unlike some other diffuser bases, ours evaporates fully and does not have the metallic or chemical odour associated with other bases. It is non-toxic and has a low carbon footprint, great for the environment and great for you in your home.